Philosophie rund ums Geld:
" Money makes the World go around " Cabaret. Also doch alles Theater? " Diamonds are the girls best friends " hat ja auch eine Grundlage in " Love and Money " http://webspace.pugetsound.edu/facultypages/tinsley/Courses/germ3Kalkulatio50/DurraniMinnaMoney.pdf. Einerseits Symbol auf der anderen Seite klares Kalkül. Das Theaterspiel als andere Art der Verdeutlichung von pecuniären Verbindungen? Oder doch mehr Philosophie und Be-Rechnung? Zwei Abhandlungen zum Thema monetäre Bewertung und finanzielle Verstrickung: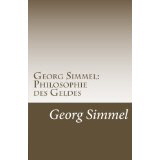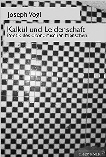 Geld als Symbol von metaphysischem Mehr- oder Minderwert.
https://www.agefin.com/uploads/media/S_P_The_Heat_Is_On_How_Climate_Change_Can_Impact_Sovereign_Ratings_25-11-2015.pdf